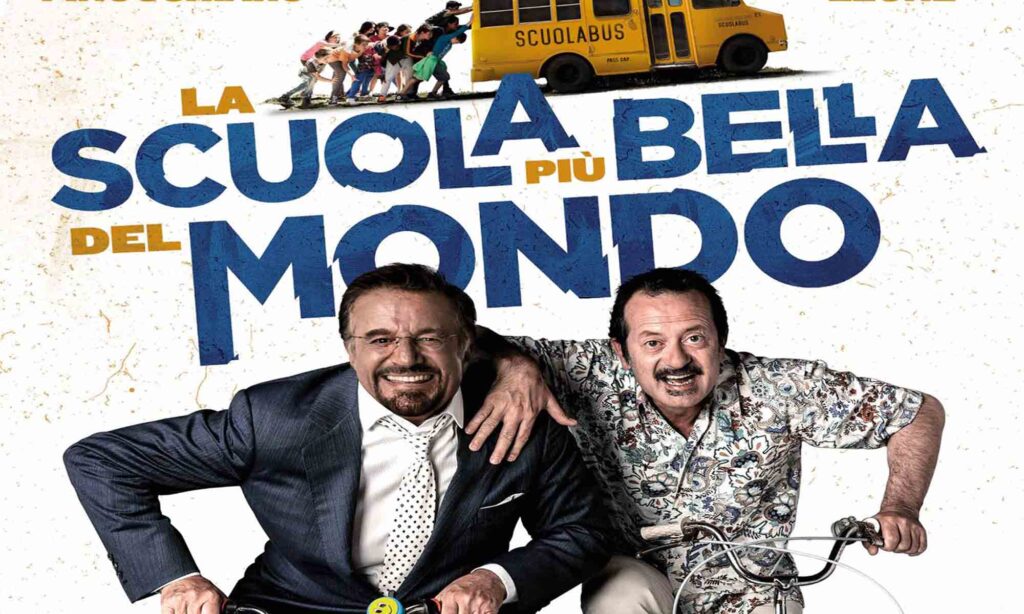 Movie premiere of the film "THE BEST SCHOOL IN THE WORLD" by Luca Miniero
An event was held to benefit 3 patients including two children Mate (5 years old) and Endi (6 years old) and a girl Ese (19 years old) followed by the non-profit "Gate of Heaven" who are being treated in Rome at specialized facilities or who will have to undergo urgent surgeries at the Bambino Gesù hospital in Rome.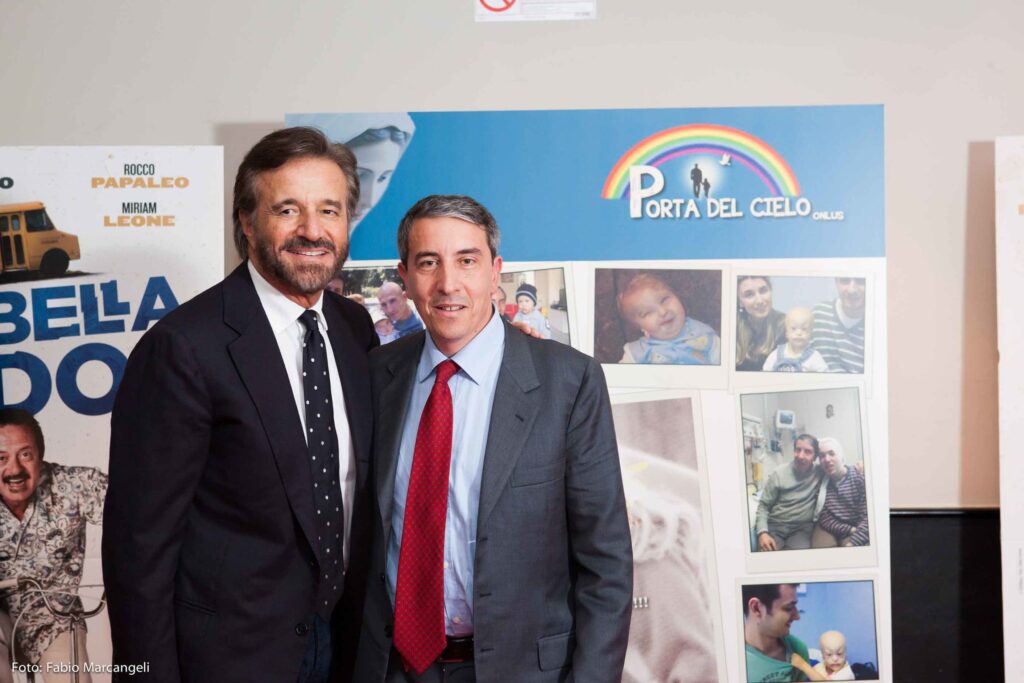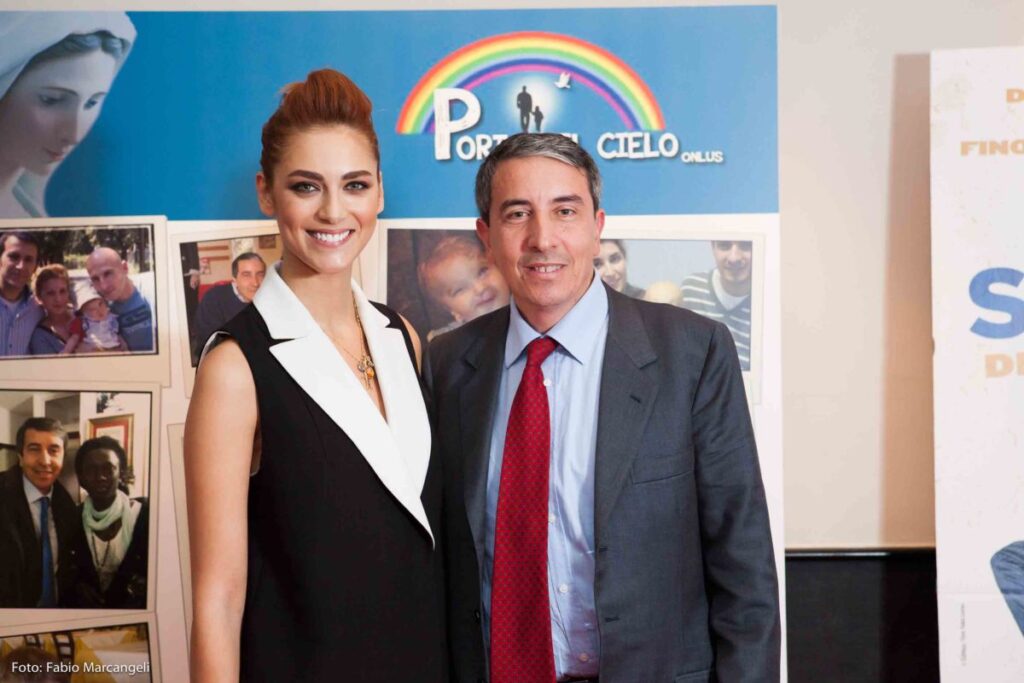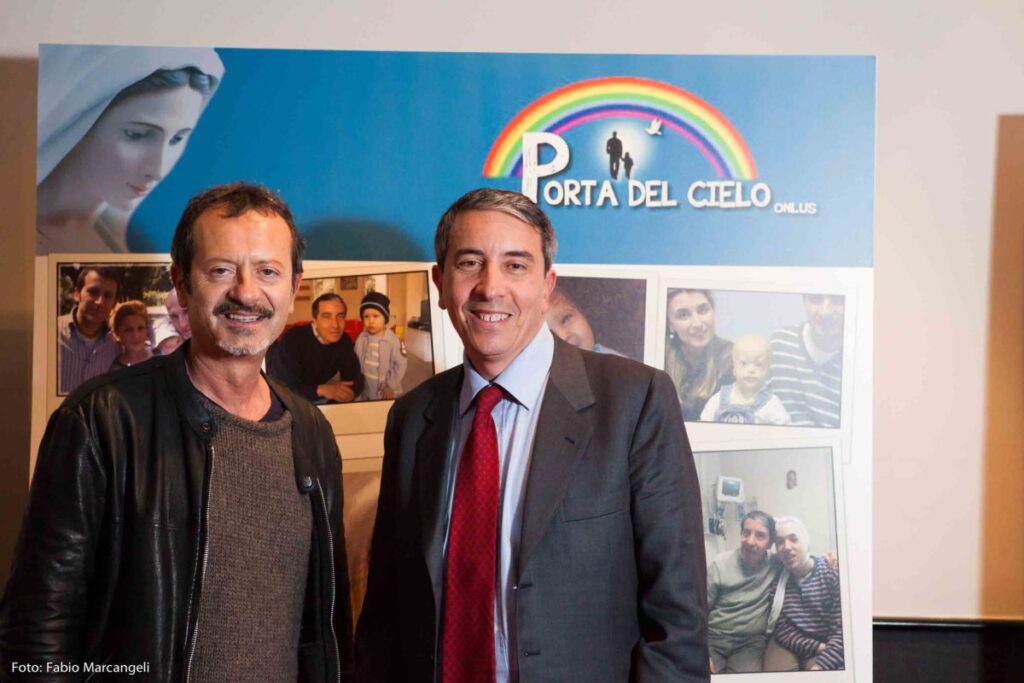 To this end , thanks to Cattleya and Universal Pict.
ures Italy, with our support, the NGO organized a FILM PREMIERE OF THE MOVIE


THE SCHOOL MORE


' BEAUTIFUL IN THE WORLD by Luca Miniero starring Christian De Sica, Rocco Papaleo, Angela Finocchiaro, Lello Arena and Miriam Leone that took place on Wednesday, November 12, 2014 at 8 p.m. at the MULTISALA BARBERINI, in Piazza Barberini in Rome.
The Director (the same as Welcome to the South, Welcome to the North) and the Cast of the film were PRESENT IN THE ROOM.