PORTA DEL CIELO ONLUS
The Porta del Cielo ONLUS association was founded in Rome on April 1, 2008, and operates in Italy and around the world.
The registered office of the Association is in Rome, Via Donato Menichella, 260 – 00156. The branch office is in Medjugorje, Bosnia and Herzegovina. Other locations are in the process of opening. The activities of the association are carried out through volunteers who work personally, spontaneously, free of charge, without profit even indirectly and exclusively for the purpose of solidarity.
WHAT WE DO
To date, we have cared for a number of young patients with the most diverse diseases, such as leukemias, lymphomas, malformative syndromes (e.g., severe cleft lip and palate, Ablefaron syndrome), bone trauma with serious complications, etc.
We are in continuous contact with some of the best specialists in the national and international arena, working in specialized facilities such as:
The Bambino Gesù Children's Hospital in Rome;
Gaslini Hospital in Genoa;
Gemelli polyclinic in Rome;
St. Peter Fatebenefratelli Hospital in Rome.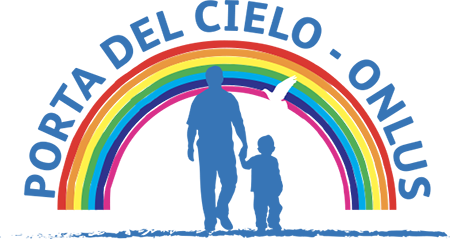 What we do is just a drop in the ocean, but if we didn't do it, the ocean would have one less drop .
.
The Association is aimed at the exclusive pursuit of purposes of social solidarity, assistance and care of the sick-especially children-less affluent and needy, both nationally and internationally.
The association develops its activities by supporting the expenses of underprivileged families related to the care of their minor children who have serious or very serious illnesses, as well as by collaborating and coordinating with major hospital institutions, and related Associations, with the aim of promoting the welfare of the child from conception and of underprivileged patients of any age.
Activities are mainly directed toward developing or third and fourth world countries.
TREATING YOUNG PATIENTS
Promote the care of small sick patients and/or admission to appropriate hospital facilities.
BRING A SMILE
Assistance to families of young patients from the time of their arrival in Italy, including for food, accommodation and spiritual assistance needs
EXCELLENCE OF FACILITIES
Identification of the best facilities, excellence, and high specialization in health care facilities aimed at the care of the young patients served
HUMANITARIAN MEDICINE
Encourage the establishment and development of humanitarian medicine projects in countries in need in this regard